About
Learn More
About Us
Chavivim's team made of over 250 trained volunteers, experienced in providing roadside assistance
Chavivim is an organization of selfless volunteers who are dedicated to helping the community in every situation. Founded in 2018 as a relatively small organization, and grew rapidly until becoming what's known today as "Chavivim" At all hours of the day or night, Our volunteers respond and rush to help those in need. From getting them back on the road to coordinating search and rescue efforts, Chavivim are the friends you can always count on. Wherever. Whenever. Whatever. Chavivim is on it. Over the past year alone, Chavivim has responded to Thousands of calls in and around our community. Chavivim's volunteer services cover Greater New York and New Jersey, if you are anywhere within the United States, and need our assistance don't hesitate to call Chavivim, you never know who might show up to help.
Services
We offer awesome
Services
Our services cover a large variety of options, ranging from fixing punctured tires, boosting batteries, pulling cars out of snow, and much more.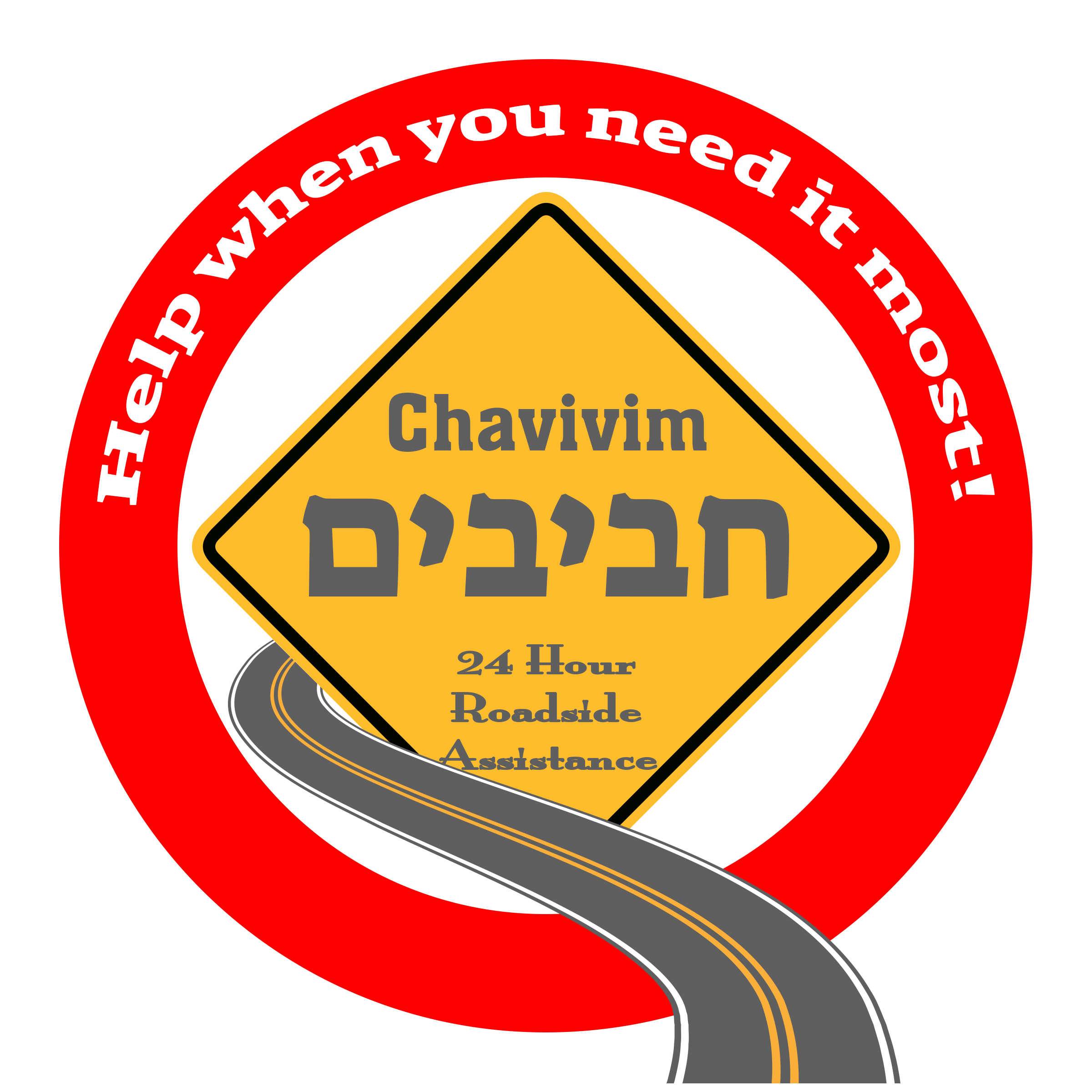 Contact
Contact Us
For any non-roadside related enquiries. message us below, we'll be more than happy to respond...